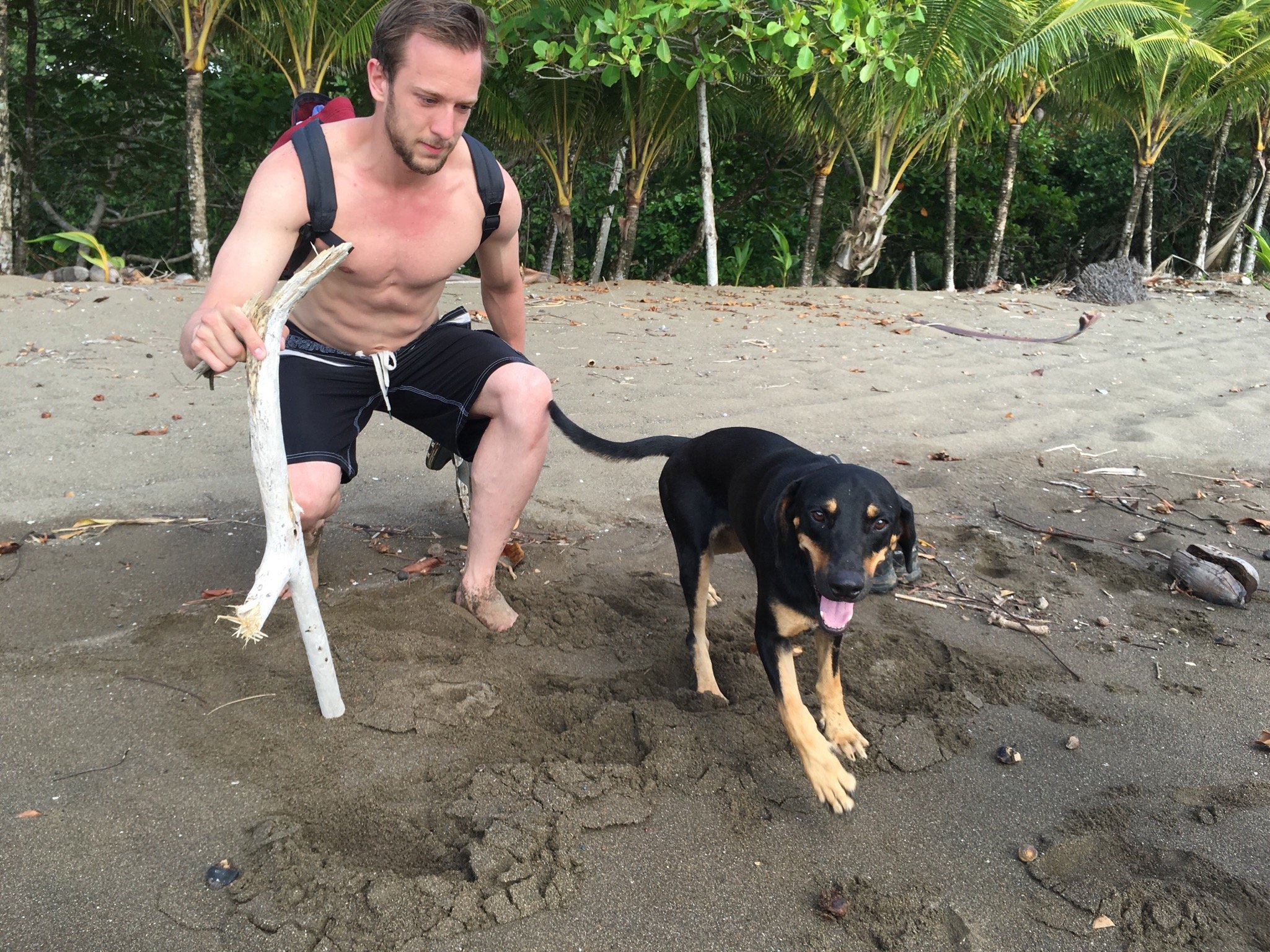 Hello There,
Welcome to Animals at Home! My name is Dillon and I am the creator of most of the content found on this site.  I have been in the reptile hobby for over a decade. I have been passionate about animals as far back as I can remember. The purpose of this site is to document how I care for the animals I own as well as any other projects I take on that are related to their well being.
I want to share my experience  with you, and hopefully provide you with some information that can help achieve your goals in the hobby.
Please feel free to contact me if you have any questions or just want to say hi!
-Dillon