In this episode, Dillon breaks down the philosophy that guide's both his animal care and online endeavors (YouTube, Blog, and Podcast). His philosophy is simple: The better the care, the more the animal will display their fascinating, natural behaviors. Dillon explains in detail how captive animals in the pet trade can play a very important role in the wildlife conservation efforts.
Scroll down to see photos referenced in the show!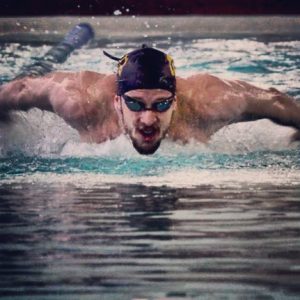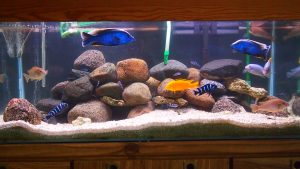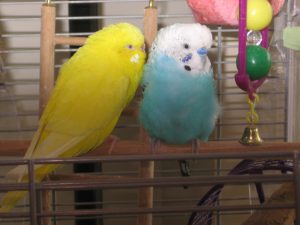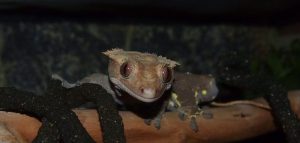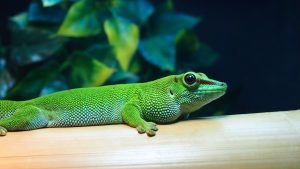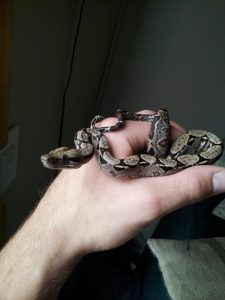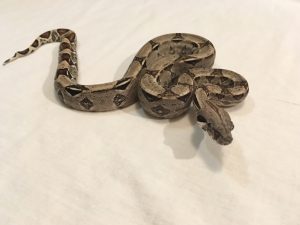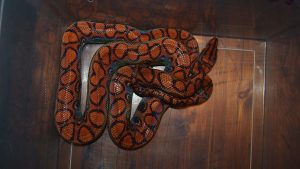 Thanks for Listening!
WAYS TO SUPPORT THE SHOW:
Have Feedback, an idea for a show or want to be a guest?
Enjoyed the Show? Share it!